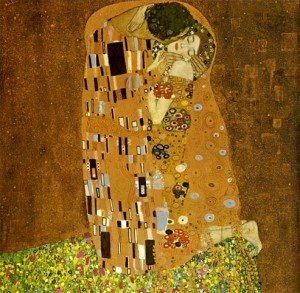 Thanks to my friend Paul, for suggesting that what I need to aid peaceful sleep is a jolly good rogering.
Of course, this is a course of action I have tried occassionally, and I have found it partially successful.  The caveats are (there's always a 'but' right?): that the rogering does actually have to be jolly good – I mean for me – it doesn't really make any difference to my sleep patterns if my rogering partner has a good time or not; and the rogerer (that's not me, I'm the rogeree in this case) must put in  the alloted 10 minutes of cuddle time afterwards and then steal silently out of the room.
I don't know anyone like that.  My past experience (not statistically significant, but enough for anecdotal evidence) suggests that the rogerer is snoring away long before the allotted 10 minutes is up.
This keeps me awake.